Get in touch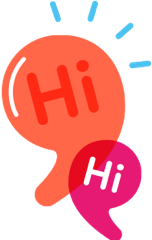 See anything you like, or want to talk about working together? We're always up for a chat.
📞

+(61) 418 562 251

🏢

433A Brunswick Street
Fitzroy VIC 3065 Australia
What's Brewing for Christmas?
It was great to team up with Starbucks again for their 2019 Christmas campaign promoting a few special festive brews.
The brief was simple – keep the videos short, fun and big up the Christmas vibe.  We had fun with this one, and it was a great little throw back to the Vine days with some 6 second goodness!