Get in touch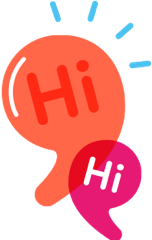 See anything you like, or want to talk about working together? We're always up for a chat.
📞

+(61) 418 562 251

🏢

433A Brunswick Street
Fitzroy VIC 3065 Australia
Yelldesign works with the best video, art, audio, food and paper engineers available! We're always looking for new things to cut, smash, paint, build, photograph and film.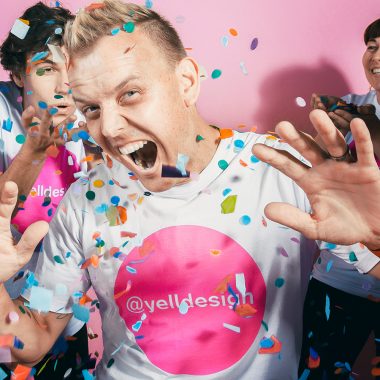 Matt Willis
Creative Director
Bring me good design and buffalo mozarella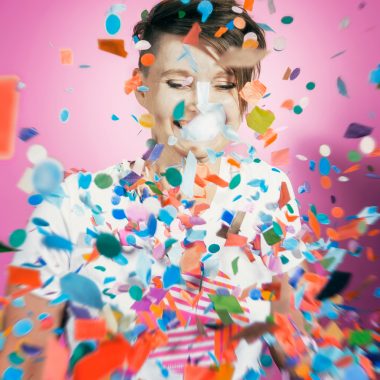 Sahr Willis
Director
Workforce Planning, Creative Direction and hugs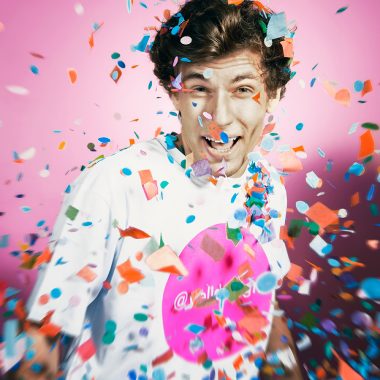 Jesse Fitzmaurice
Animator
AKA The Wolf. Video Artist and Musician from the sticks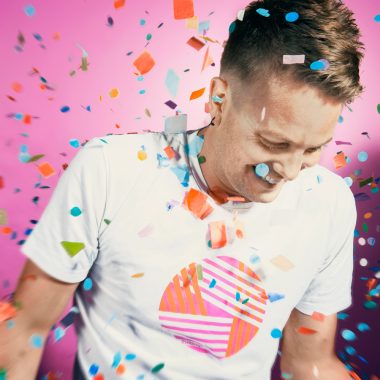 Andy Woithe
Senior Animator
Glassblower and sound designer. Good at Karaoke.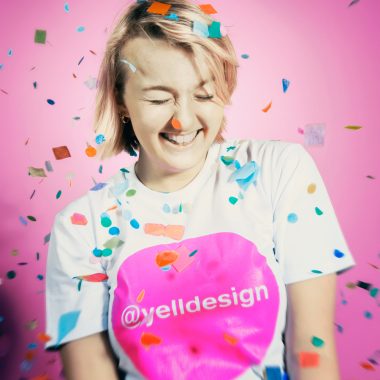 Orla McEvoy
Studio Assistant
Paper crafter, always in the know
Our services
laptop
Internet content
We make loads of content for the Internet. Bite-sized chunks of branded video to share across all social networks
video
Frame animation
We use beautiful objects and lots of images to create hyper-real animations in traditional stop motion, or any mash-up of styles that supercharges a campaign.
xx
Handmade goodness
We've spent years honing our nerdy craft skills. We specialise in paper-craft and food art, but will happily turn our scissors to any cuttable object - try us!
music
Sound design
We're a mix of ex-musicians and theatre performers, we understand sound design and will happily punch cabbages to get you the right audio effect.
chat
Consulting
If you have a campaign but don't need the full production unit, engage us to consult with you on how best to use short-form content in your campaign.
crosshair
Laser cutter
We're so obsessed with perfection we installed a commercial laser cutter. We're now cutting wood, acrylic, paper, rubber, leather... to 0.3mm accuracy... *deep breaths*