Get in touch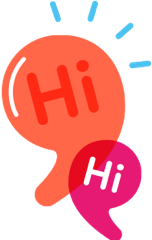 See anything you like, or want to talk about working together? We're always up for a chat.
📞

+(61) 418 562 251

🏢

433A Brunswick Street
Fitzroy VIC 3065 Australia
Real reviews by real people...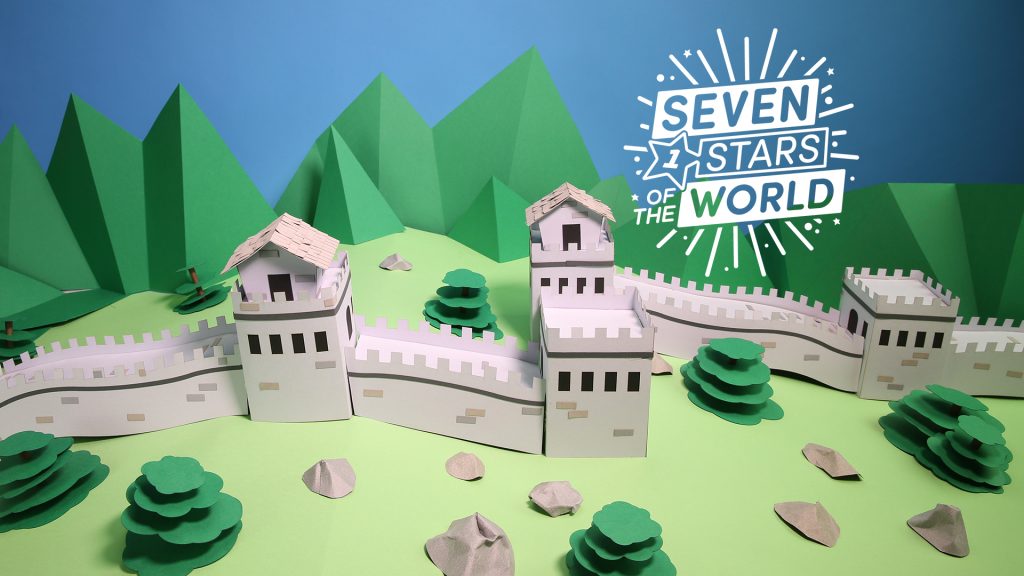 Have you ever read one-star reviews online? Its one of our favourite things to do while travelling. We recently looked at what people were saying about the 7 Wonders of The World, and had to make a small series to illustrate (or animate) the results….. enojy!
"It's the Alright Wall of China"
GREAT WALL OF CHINA.
THE REVIEWS
"If bricks are your thing you may or may not enjoy this (I didn't)."
"best to avoid, if you can, TOO BIG."
"It's long but so is the M6, and that goes on for miles. At least you can drive on that and it does the job.
"Too long, I didn't even bother – Back in my days the walls where more beautiful and they didn't have to be so tall."
"Impressive… BUT TOTALLY FAKE. you don't have to be an expert in architecture to see that it's a total replica."
"I DID NOT LIKE IT. It was very pretty though."
"It's not a Great Wall, it's an alright wall. It's the Alright Wall of China"