Get in touch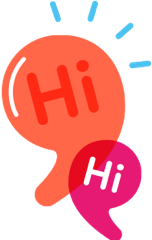 See anything you like, or want to talk about working together? We're always up for a chat.
📞

+(61) 418 562 251

🏢

433A Brunswick Street
Fitzroy VIC 3065 Australia
Real reviews by real people...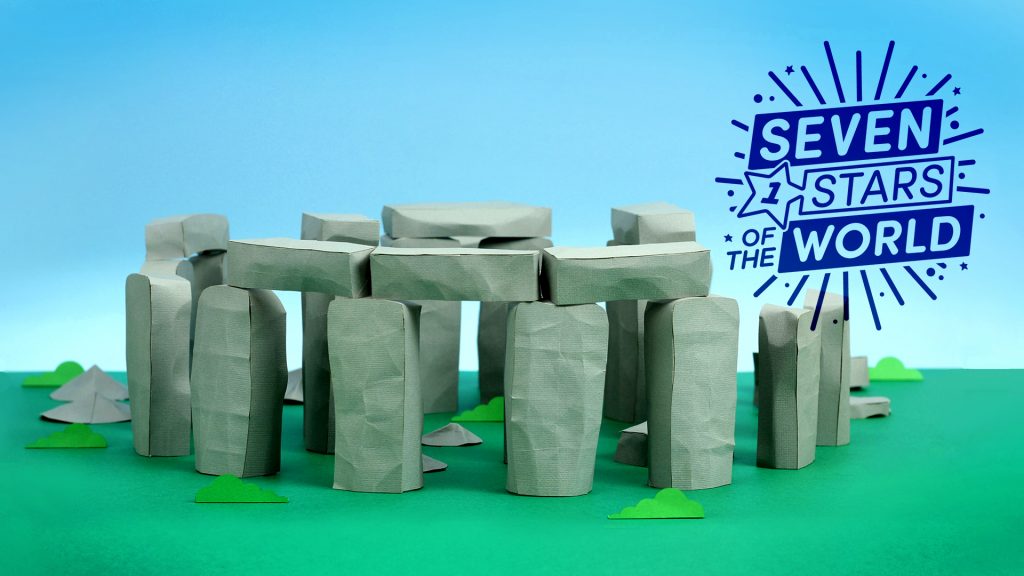 Have you ever read one-star reviews online? Its one of our favourite things to do while travelling. We recently looked at what people were saying about the 7 Wonders of The World, and had to make a small series to illustrate (or animate) the results….. enojy!
"Run by a bunch of people that hate dogs"
STONEHENGE
THE REVIEWS
Took us ten minutes to walk around then it's GAME OVER
Looks very dated now, could do with some fresh paint!
Run by a bunch of people that hate dogs
If you want to see a bunch of old stones piled on top of one another go to your local cemetery
Don't waste your money, spend it on a Big Mac, or shoes for the kids
For the money they charge, I wouldn't go back
It looks great on TV, but in reality it is far smaller, and uninspiring.