Get in touch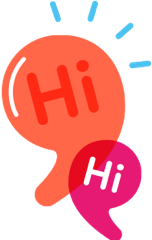 See anything you like, or want to talk about working together? We're always up for a chat.
📞

+(61) 418 562 251

🏢

433A Brunswick Street
Fitzroy VIC 3065 Australia
99Pop Brazil
Working in partnership with Niche Brazil, we were tasked to come up with a fun video showing the many ways to pay for the 99Pop car service based in Brazil. What better way to do that than create a bunch of scenes made from PayPal clouds, credit card buildings and money trees – with a morphing mobile phone car added for good measure! Vibrant, sleek and effective.