Get in touch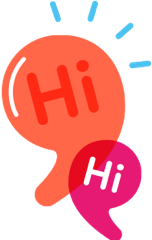 See anything you like, or want to talk about working together? We're always up for a chat.
📞

+(61) 418 562 251

🏢

433A Brunswick Street
Fitzroy VIC 3065 Australia
Spice Bus!
When the original Spice Bus from 1997's Spice World movie was listed on Airbnb our first thought was "can we stay in it please!".  Our second was "hope we get to build it".
One of those dreams came true when we were approached to build and animate a paper replica of the Spice Bus that would be true to both the exterior and interior design of the original bus.  It was an epic build, but the result was definitely worth it. It's like 1997 all over again!