Get in touch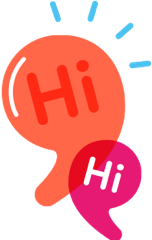 See anything you like, or want to talk about working together? We're always up for a chat.
📞

+(61) 418 562 251

🏢

433A Brunswick Street
Fitzroy VIC 3065 Australia
An animation campaign for Allen's Lollies? SWEET!
What's an animator's dream client..? Allen's lollies!
We created a series of fun animated videos for the Allen's 'Pick and Remix' campaign. The series featured a colourful paper crafted island filled with play equipment, loads of lollies, a factory and a cute truck. This was heaps of fun to create.