Get in touch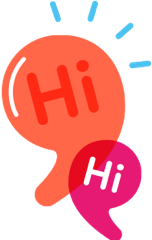 See anything you like, or want to talk about working together? We're always up for a chat.
📞

+(61) 418 562 251

🏢

201/26 Rokeby Street,
Collingwood VIC 3066 Australia
A Revolution In Footwear
Who doesn't love a great pair of kicks?  And if you can make them super comfy then all the better!
Our collaboration with Bared Footwear has been all about the colourful and the quirky.  We were given the freedom to cut loose and have a bit of fun, while at the same time demonstrating the complexity, uniqueness and quality of Bared shoes.  
We love the results – we hope you do too!