Get in touch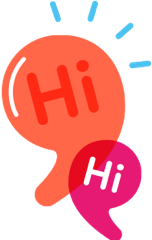 See anything you like, or want to talk about working together? We're always up for a chat.
📞

+(61) 418 562 251

🏢

433A Brunswick Street
Fitzroy VIC 3065 Australia
Paper food - real flavour!
Chipotle invited us to create a series of animated videos, stills, gifs and various content showcasing their delicious food and cooking process. We had a blast creating weird and wonderful, visually appealing concepts with food at the core.