Get in touch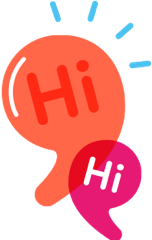 See anything you like, or want to talk about working together? We're always up for a chat.
📞

+(61) 418 562 251

🏢

433A Brunswick Street
Fitzroy VIC 3065 Australia
Going Up?
We've been loving partnering with the Deakin University to create a raft of video content for social media.  Building on Deakin's strong corporate identity of striking colours and shapes we've been able to develop short and fun video campaigns promoting everything from a change of preference to encouraging engagement in post graduate study.
However, the most fun so far has been creating the interior of an elevator (see below) from paper and acrylic – going up?!