Get in touch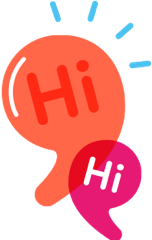 See anything you like, or want to talk about working together? We're always up for a chat.
📞

+(61) 418 562 251

🏢

433A Brunswick Street
Fitzroy VIC 3065 Australia
Apex Legends
The yell team love the challenge of building different landscapes – we get to tweak our skills with each new build and they just keep getting better!
So, partnering with Twitter Arthouse to create a couple of sweet little videos for the EA Games was right up our alley.  We got our hands dirty building (and filming!) a range of apocalyptic scenes from the Battle Royale game "Apex Legends" – and had a stack of fun in the process.
Game on!!