Get in touch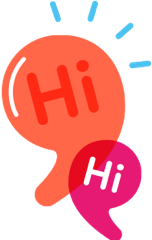 See anything you like, or want to talk about working together? We're always up for a chat.
📞

+(61) 418 562 251

🏢

433A Brunswick Street
Fitzroy VIC 3065 Australia
Cracking a Few Good Eggs
These super cute videos were made to tie in with a rebrand for Farm Pride eggs. The colours and simple styling was a perfect fit for us. Not to mention the opportunity for a few egg-related visual jokes and puns.