Get in touch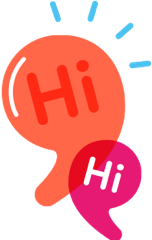 See anything you like, or want to talk about working together? We're always up for a chat.
📞

+(61) 418 562 251

🏢

433A Brunswick Street
Fitzroy VIC 3065 Australia
Point Scoring
It was an absolute pleasure to collaborate with Big Red to create a series of short and sharp social media promo's for Flybuys.
The concepts were already developed for this series, so our job was to simply tighten up the creative, build some fun props and to get busy animating.
Rockets away! ?