Get in touch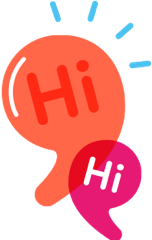 See anything you like, or want to talk about working together? We're always up for a chat.
📞

+(61) 418 562 251

🏢

433A Brunswick Street
Fitzroy VIC 3065 Australia
Hyundai Christmas Campaign
All I Want for Christmas...
We were absolutely chuffed to collaborate with Hyundai again to create their global Christmas campaign for 2019.
Tasked with creating a video based on the simple premise of spending more time together during the festive season – we got busy building a beautiful winter wonderland where our animated family could come together and enjoy the city lights.
We really enjoyed creating this one – and it definitely got us ready for the Christmas season!