Get in touch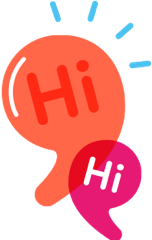 See anything you like, or want to talk about working together? We're always up for a chat.
📞

+(61) 418 562 251

🏢

433A Brunswick Street
Fitzroy VIC 3065 Australia
Have a fling with football
Aussies were tempted by Hyundai to have a fling with football during the 2018 World Cup! We had a ball (pun intended) making these videos which was swapped out for each game as response to whoever was in the series.
Using the final group of teams we made the bespoke content ahead of time, so Hyundai could react quickly when posting. Australians are largely an Australian Rules Football-loving population, so it was refreshing to offer an alternative football code using a well-known brand in the market.