Get in touch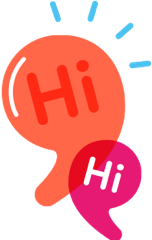 See anything you like, or want to talk about working together? We're always up for a chat.
📞

+(61) 418 562 251

🏢

433A Brunswick Street
Fitzroy VIC 3065 Australia
Content for the content producers
We've been partnering with Niche for a number of years, making content for brands like Samsung, 99 Pop and Visa, but this time Niche wanted something a bit different. The brand we'd be working on would be Niche itself. Content producers making content for content producers! META.