Get in touch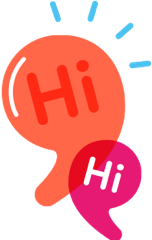 See anything you like, or want to talk about working together? We're always up for a chat.
📞

+(61) 418 562 251

🏢

433A Brunswick Street
Fitzroy VIC 3065 Australia
A World of String
We love experimenting with new materials, so we were stoked when PwC approached us with an idea to use a tangled ball of string as their key metaphor in a promotional piece about their CMO Advisory service. We had fun trawling the yarn shops of Fitzroy to find the kind of luxe wool you'd associate with a big four firm. We also got to use some specialised macro lenses to really nerd out!