Get in touch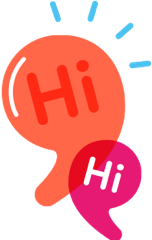 See anything you like, or want to talk about working together? We're always up for a chat.
📞

+(61) 418 562 251

🏢

433A Brunswick Street
Fitzroy VIC 3065 Australia
Samsung Galaxy S8
This spot for the Samsung Galaxy S8 was the result of another great partnership with Niche Brazil. We always love getting to run a bit wild. And on this job we got a bit crazy making cameras – a lot of cameras!! Definitely one of our faves.