Get in touch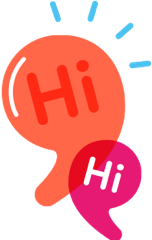 See anything you like, or want to talk about working together? We're always up for a chat.
📞

+(61) 418 562 251

🏢

433A Brunswick Street
Fitzroy VIC 3065 Australia
It takes a village...
We teamed up with local legends Raft Studio to build this stylised village and it was epic! To help launch a new lifestyle precinct for the Dennis Family in Manor Lakes, we built a papercrafted wonderland, complete with residential, retail and parkland dioramas.
Part of a much larger campaign, the launch videos show different features of the new development, bringing homes, businesses, parks and wildlife together in a range of vignettes that totally pop! This was one big project, be sure to check out the BTS video below!