Get in touch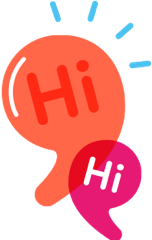 See anything you like, or want to talk about working together? We're always up for a chat.
📞

+(61) 418 562 251

🏢

433A Brunswick Street
Fitzroy VIC 3065 Australia
Epic Mini Build!
LEGO is a staple ingredient in a stop-motion animation company's diet, but for this studio project we wanted to do something a bit different to the normal build up/break down timelapse style. So we thought we'd build the mini as if we were using a Trackpad, using gestures and swipes to "build" the mini.