Get in touch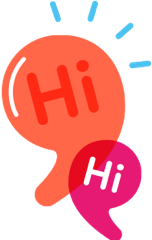 See anything you like, or want to talk about working together? We're always up for a chat.
📞

+(61) 418 562 251

🏢

433A Brunswick Street
Fitzroy VIC 3065 Australia
Let's Explore!
Collaborating again with the legends at Niche Brazil, we recently created a stack of tight and bright content demonstrating some of the key features of Twitter.
Demonstration videos can often be a bit bland, so to keep things fun and engaging we started each video with a simple theme-based animation before cutting to the nitty gritty of showing a particular Twitter function. Fun builds, fun times!