Get in touch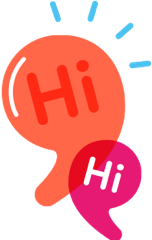 See anything you like, or want to talk about working together? We're always up for a chat.
📞

+(61) 418 562 251

🏢

433A Brunswick Street
Fitzroy VIC 3065 Australia
A Perfect Paper Project
A paper animation studio working for the Paper and Packaging Board; can you think of a better collaboration?
US Paper approached us to create holiday specific videos, the only provisos… Use only paper and make them exciting!