Get in touch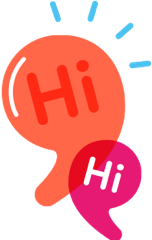 See anything you like, or want to talk about working together? We're always up for a chat.
📞

+(61) 418 562 251

🏢

433A Brunswick Street
Fitzroy VIC 3065 Australia
Voice of Customer
We got to make loads of fun paper craft for our recent collaboration with Virgin Atlantic.  Keeping it bright and clean was the key on this project, which aims to highlight Virgin Atlantic's Voice of Customer strategy.  The client agreeing to the bright pink background was a bonus too – very yelldesign indeed!