Get in touch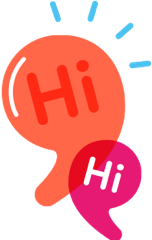 See anything you like, or want to talk about working together? We're always up for a chat.
📞

+(61) 418 562 251

🏢

433A Brunswick Street
Fitzroy VIC 3065 Australia
We created looping animations to promote their 'Paywave' and Passfirst' features.
We teamed up with Niche Agency and Visa to create some engaging, looping animations for their 'Paywave' and 'Passfirst' features. The star of the show being our paper crafted stadium that transforms into a soccer ball!