Get in touch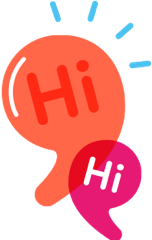 See anything you like, or want to talk about working together? We're always up for a chat.
📞

+(61) 418 562 251

🏢

201/26 Rokeby Street,
Collingwood VIC 3066 Australia
Burger Up!
It's no secret that we have a passion for food at yelldesign.  Not only do we love to eat it, but we love to build food out of paper too.
We got to dust off the old burger building skills for a recent project for WW (formerly Weight Watchers) and also use one of our favourite stop motion tricks – exploding food!  The secret is a post in the centre of the burger and a lot of photoshopping in post production.  But the payoff is always worth it.
Plus, we also got to play with some real food in the second video – the white chocolate cake was delicious!