Get in touch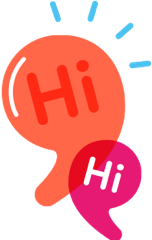 See anything you like, or want to talk about working together? We're always up for a chat.
📞

+(61) 418 562 251

🏢

433A Brunswick Street
Fitzroy VIC 3065 Australia
Real 1-star reviews - animated!
Have you ever read one-star reviews online? It's one of our favourite things to do while travelling. We recently looked at what people were saying about the 7 Wonders of The World, and had to make a small series to illustrate (or animate) the results….. enjoy!